Opening Activities
Getting to know each other and group problem solving. How tall a tower can you make with spaghetti, tape, string, and a marshmallow?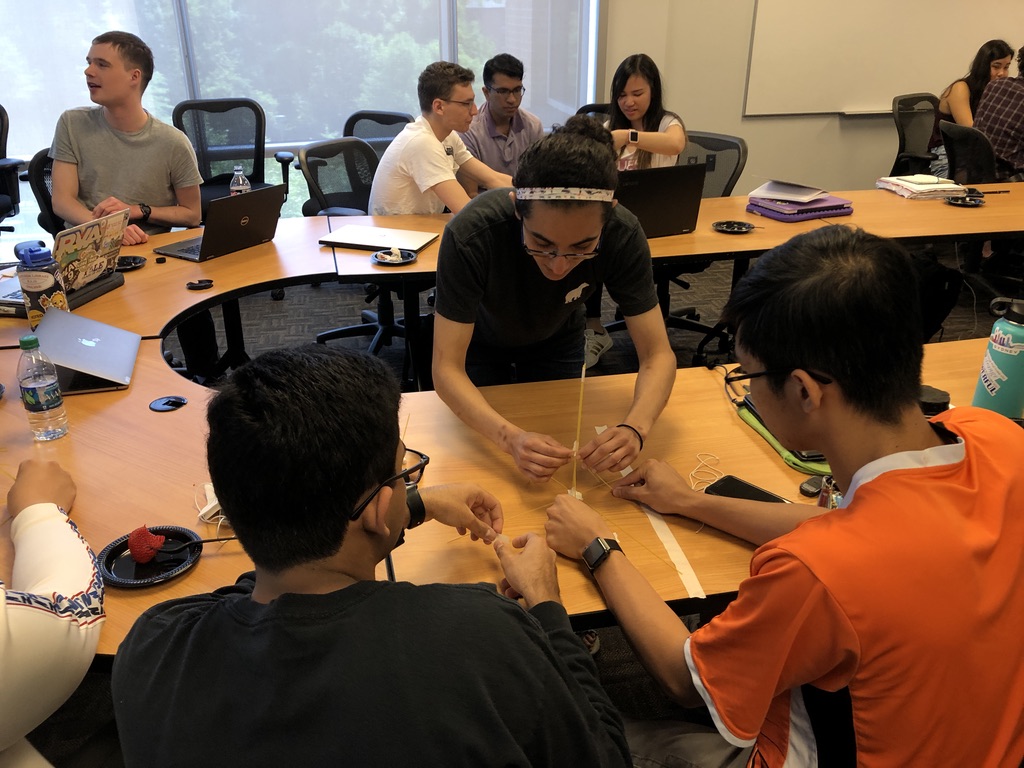 Data Hackathon
The students participated in a one-day hackathon to practice applying techniques they learned in early tutorial sessions.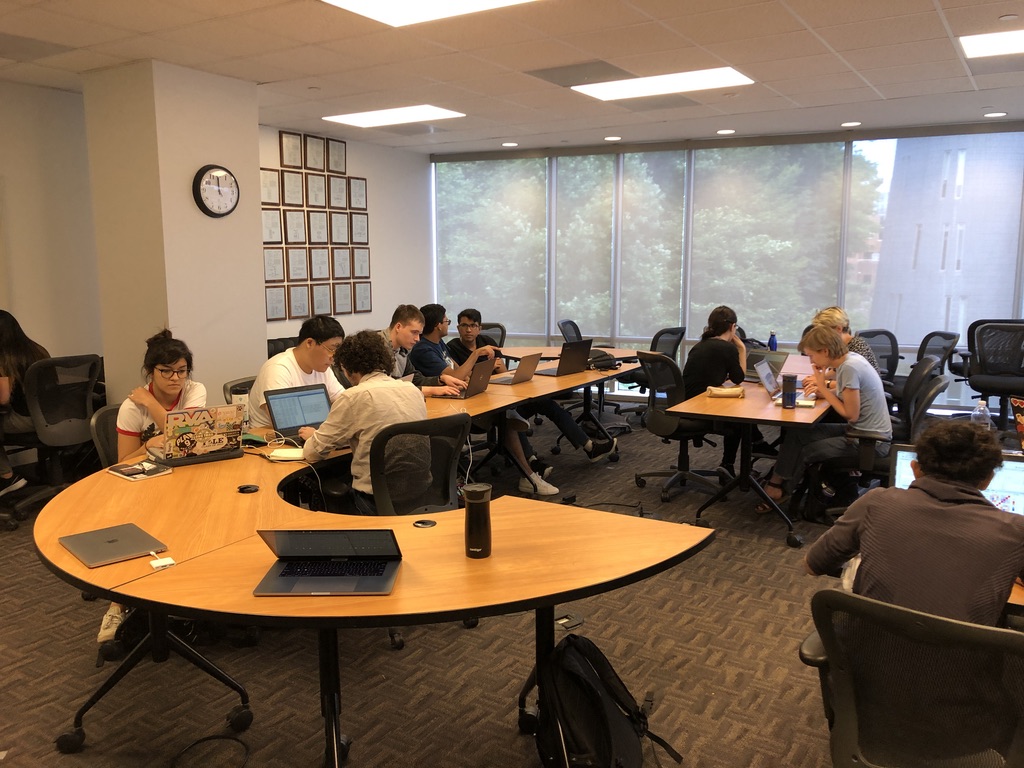 Six Flags
We had a fun adventure at Six Flags America.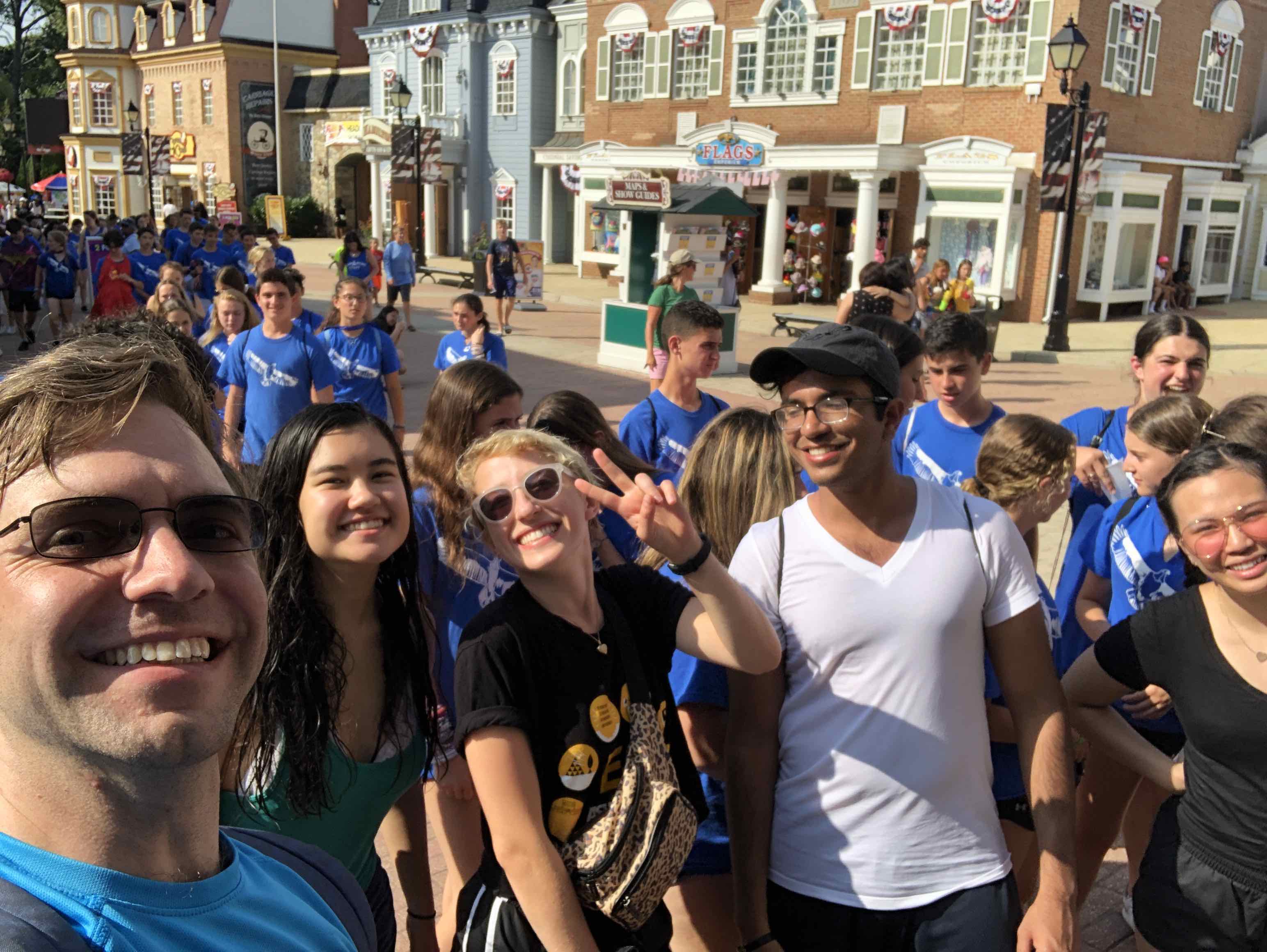 Billy Goat Trail Hike
The group headed out to a nearby trail with great rock scrambling and epic views. Also, there were turtles.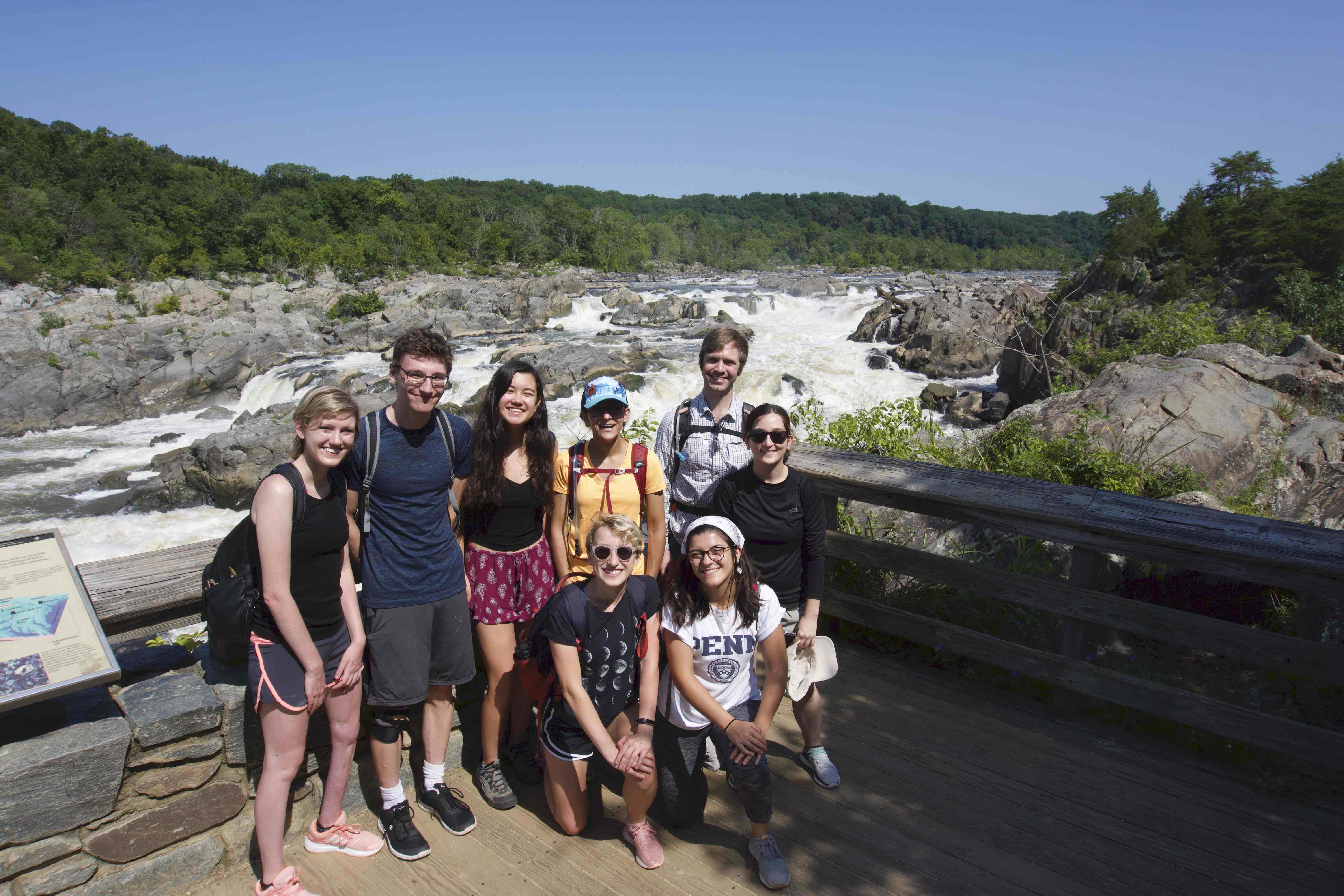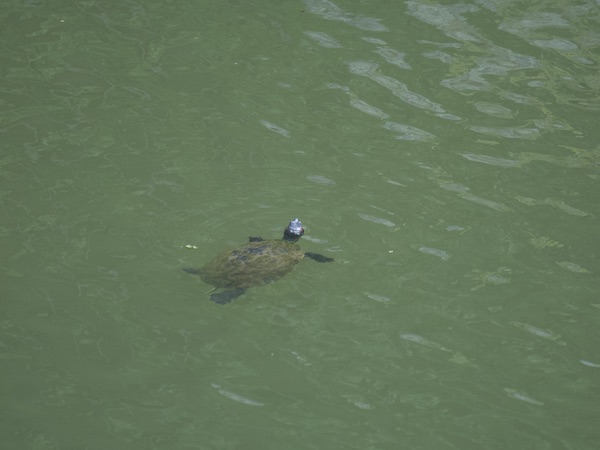 Poster Presentations
At the end of the summer, our students participated in a campus-wide summer research celebration by presenting posters on their work.