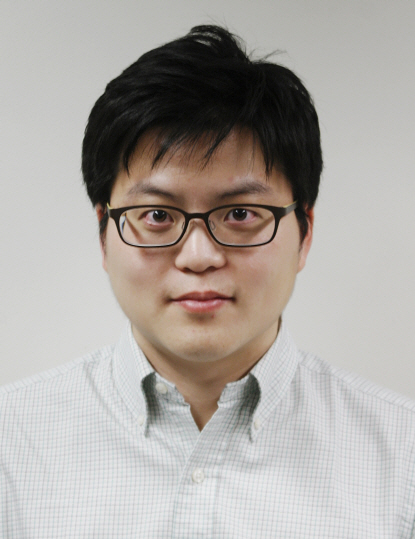 Song Min Kim
Song Min Kim came to Mason from the University of Minnesota where he earned his PhD. He was interested in teaching at Mason because, "it's location is great, right outside of Washington, DC and close to core national agencies and the high tech industry." He's enjoying the diverse faculty and how the entire campus interacts.
This semester he is teaching CS 367, Computer Systems and Programming. This is his first time lecturing and he's enjoying the challenge.
Song Min's own research is on wireless systems and how to make them more efficient as well as mobile, and low power embedded sensor networking. He is looking forward to teaching a graduate level class on the Internet of Things and pulling in his larger research interests.
Song Min first became interested in computers through gaming and he worked for an online gaming company. He's interested in all uses of computers including art and digital painting.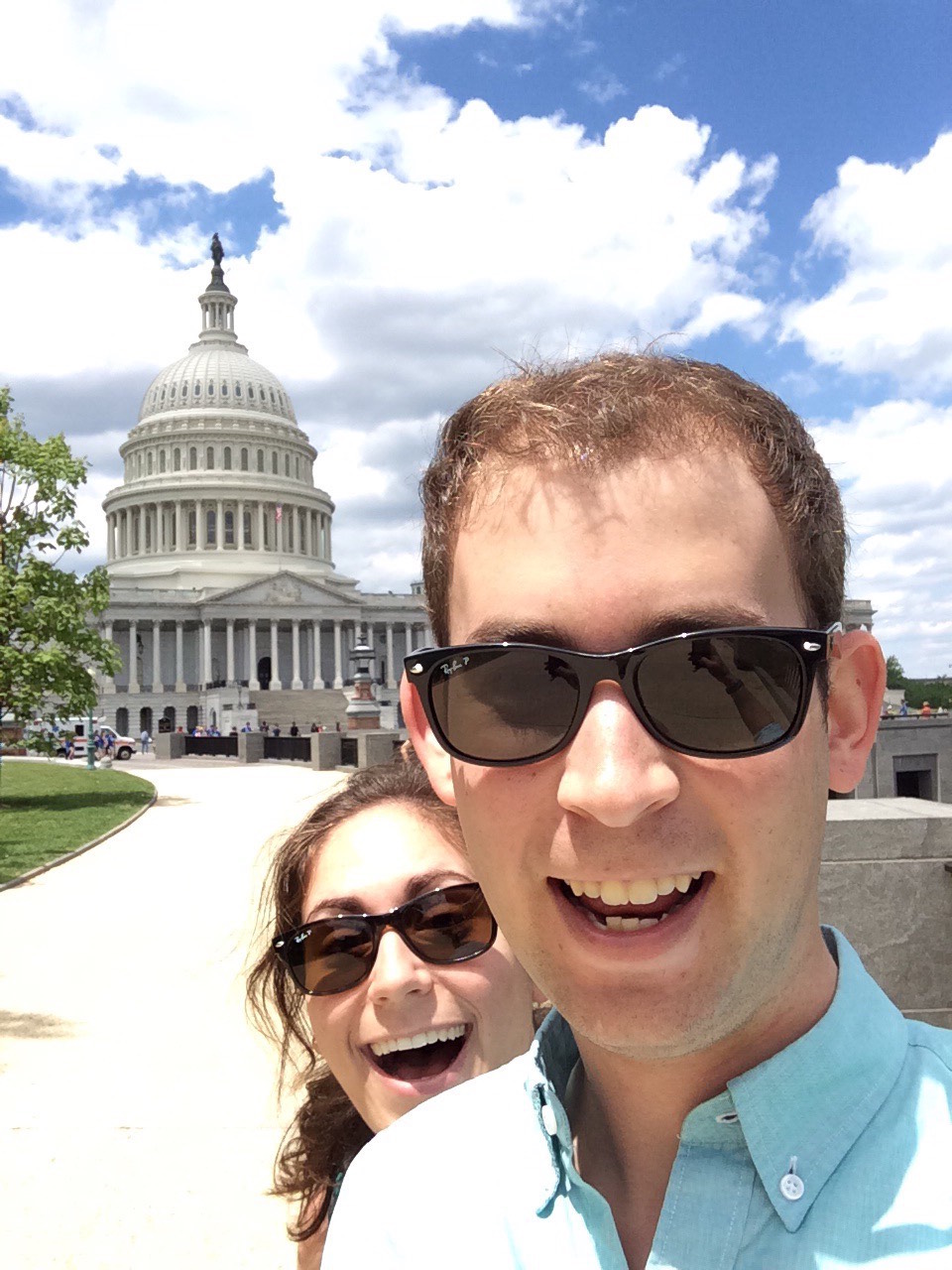 Jonathan Bell
Jonathan Bell came to Mason after he completed his PhD in Computer Science from Columbia University. He is interested in software engineering and software systems. He says, "I was the nerdy kid who went to computer camp." He's interested in how computers can be used to build something with a huge impact.
In Fall 2016, he taught SWE 432, Software Engineering for the Web. He says that the way Mason teaches this subject is unique because it encourages students to look at problems from multiple angles. In Spring 2017, He will be teaching a distributed software engineering class.
This is his first-time teaching and he is enjoying the small class sizes and how he is able to interact with students. Jonathan lives in Washington, DC, and notably bikes to campus in Fairfax.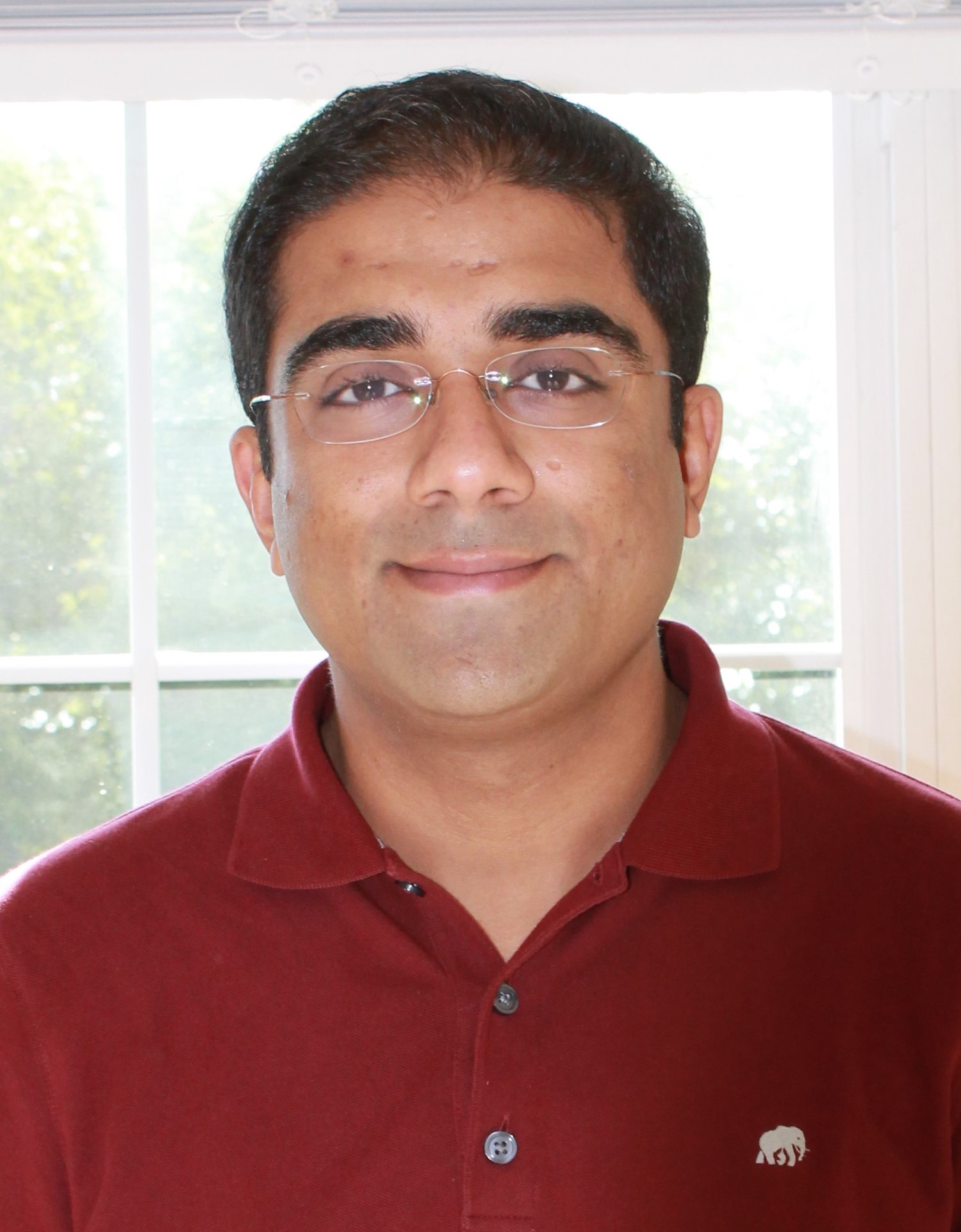 Parth Pathak
Parth Pathak came to Mason from his post-doctoral research at the University of California at Davis. He earned his PhD in Computer Science from North Carolina State University where his research interests focused on wireless networks, mobile and pervasive computing, and network analytics.
He says he enjoys teaching at Mason because of its mix of traditional students and those coming in from industry. It has allowed him to develop his courses to address both CS foundations and current technology trends.
In addition to teaching, Parth is an active researcher and is currently recruiting students who are interested in wireless and mobile computing research. He says that he has two goals, "to stay engaged with students via teaching and mentoring, and to continue with his research."
Mason is a great location to be working as he has family on the East Coast. He looks forward to the connections he can build on campus and the ability to stay connected to his family.
Katherine "Raven" Russell
Katherine "Raven" Russell came to Mason from the University of Maryland University College to pursue her PhD in Computer Science. She is currently a doctoral candidate and has been involved in the CS department both as a TA and as part of the robotics lab throughout her studies. Katherine grew up in Maryland and likes being close to friends and family. The role reversal from PhD student to teacher has "been a lot of fun" she says. She enjoys the feedback she gets from students and developing new materials for classes based on that feedback.
Katherine is teaching a variety of courses including CS 112, CS 321, and INFS 519, which she explains is a foundation course for graduate students with a non-CS background. This course more than others speaks to her interest as a teacher. She says, "Students often come to INFS 519 for professional reasons," which mirrors her own experience working in industry before getting a formal education. Her own CS story began doing website development with a friend, after which her interest grew into a full CS degree path.
Katherine is making steady progress on her dissertation but will be mixing up her summer research with teaching.