Supporting the department is a great way to help continue in its tradition of excellence and make a significant impact on the future of computing fields. Alumni gifts provide much needed support for students, faculty and the department overall. Donors can elect to give to the department's general fund, give to a named fund, or create a fund of their own.
 Every gift counts, so thank you for considering a donation to help support our work!
Online Donations
To donate online to the department, go here. Follow the instructions there to fill out your information and donation amount. Under "Gift Options" you may select  "Choose your area of impact." From there you may search for "Computer Science" and select that checkbox.
Check Donations
If you would prefer to donate via mail, you may send a check payable to: George Mason University Foundation, Inc. Include a note directing your donation to the Computer Science Department and mail it to the following address.
Office of Advancement and Alumni Relations
4400 University Drive, MS 1A3
Fairfax, VA 22030
Call us at 703-993-8850 if you have any questions.
For more information and other ways of giving, you may visit the main university website at http://fasterfarther.gmu.edu/ (this will open in a new window).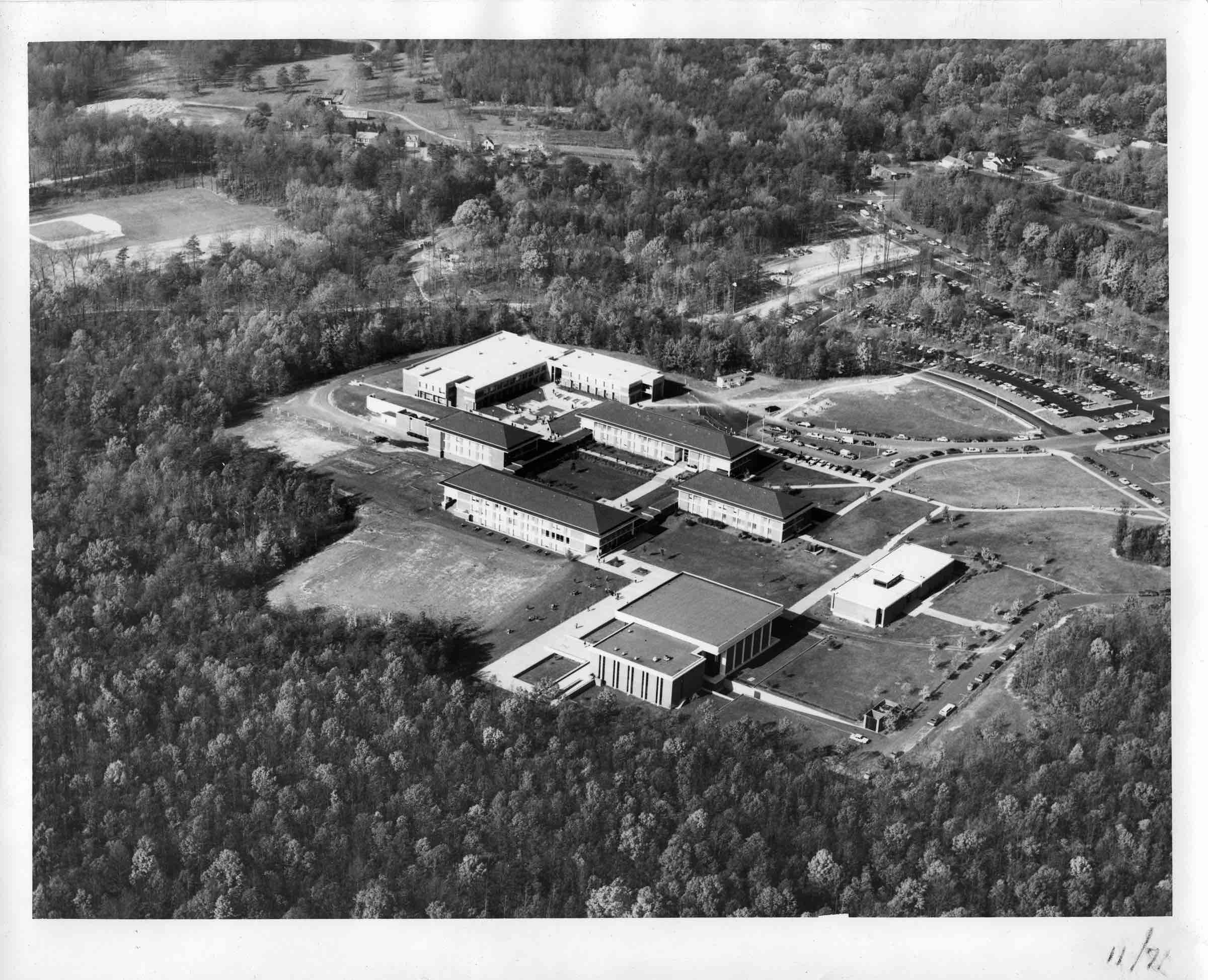 George Mason University circa 1971
      George Mason University Aerial Video circa 2013