Welcome! Thank you for your interest in our programs.
The CS Department at Mason ranks among the Top 50 Computer Science Departments in the US. The department offers BS, MS, and PhD programs in Computer Science; MS programs in Software Engineering, Information Systems, and Information Security and Assurance; and a BS program in Applied Computer Science with various concentrations.
The department also offers concentrations in the inter-disciplinary MS in Data Analytics Engineering and the PhD in Information Technology offered by the College of Engineering and Computing.
Our award-winning faculty have research interests in artificial intelligence, computer graphics and visual computing, cybersecurity, cryptography, databases, data mining, information systems, machine learning, mobile and ubiquitous computing, computer networks, distributed systems, robotics, and software engineering.
The Department is part of Mason's new School of Computing within the College of Engineering and Computing at George Mason University.
Click on the links in the menu to find out more about our academic programs.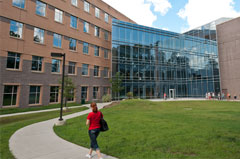 About the department
Find out more about the department and the faculty.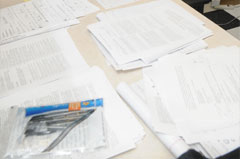 Apply Now
Start the application process to begin or continue your educational journey.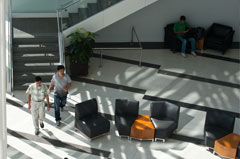 Contact Us
Still have questions? Feel free to contact us directly.