The Computer Science department offers two graduate certificates for students who wish to take graduate courses in an area of interest. Unlike M.S. programs which require a minimum of 30 graduate credits (10 courses), the graduate certificates below only require 12 credits (4 courses):
Course work toward these certificates can be used for credit toward the MS in the related program. Additionally, the certificates may be pursued concurrently with any of the graduate degree programs in the Volgenau School of Engineering.
To apply for admission to a graduate certificate program, please visit the Mason Graduate Admissions web site.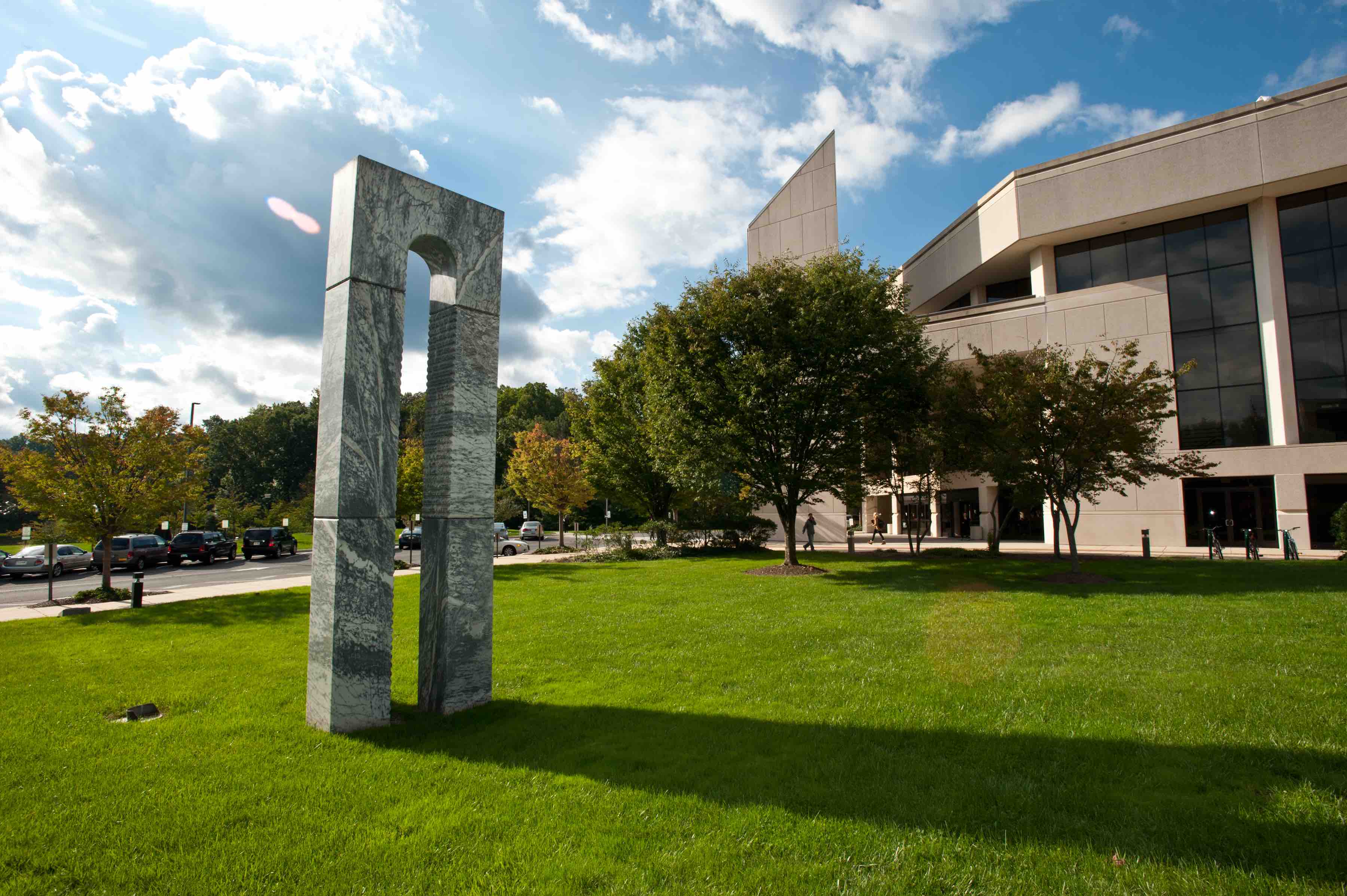 Cert